"More to Prime" Amazon Prime Broadcast T.V. spot
This project aired both nationally and internationally on television. While working for Amazon's internal design team I played many roles. This project was a brain child of our internal broadcast ad incubation effort. Paired "designer to writer (Travis) we came up with the initial concept, Travis wrote copy I created the original storyboard then animated storyboard called "animatic". The project went through many, many iterations. I also helped produce and shoot the project, mainly the behind the scenes, web vignettes as well as cast and crew interviews which I shot, edited and directed. Along with a fabulous colleague (Julia) I traveled to L.A. where we rented a HUGE backlot where the entire set was built in just a few days. Julia and myself arrived in Los Angeles early to set up a few GoPro cameras for times lap shot of the set construction. Another interesting detail is that where Julia and I built out our "behind the scenes" interview set (next door to our production lot) was James Cameron's equipment staged for his work on Avatar 2 (which apparently is still in production). Being part of this massive scale production was a lot of fun and very exhausting. One highlight was getting to watch some of the amazing dancers rehearse by the choreography of Mandy More from "So You Think You Can Dance". It was amazing to see so many individual contributors come together so quickly, all adding their professional niche to put together such a huge undertaking. In this line of work and especially at Amazon, so much of your ideas and high polish produced, designed shot and edited work ends up hitting the floor never to be seen by the public. In this case it was amazing to see such a lofty concept be swept up so quickly with such a wide audience reception too from our very critical internal stakeholders (including Jeff Bezos himself). At this time and likely still today, this was the most expensive T.V. advertisement production in Amazon's history. For sure a career highlight and an experience, I'll never forget.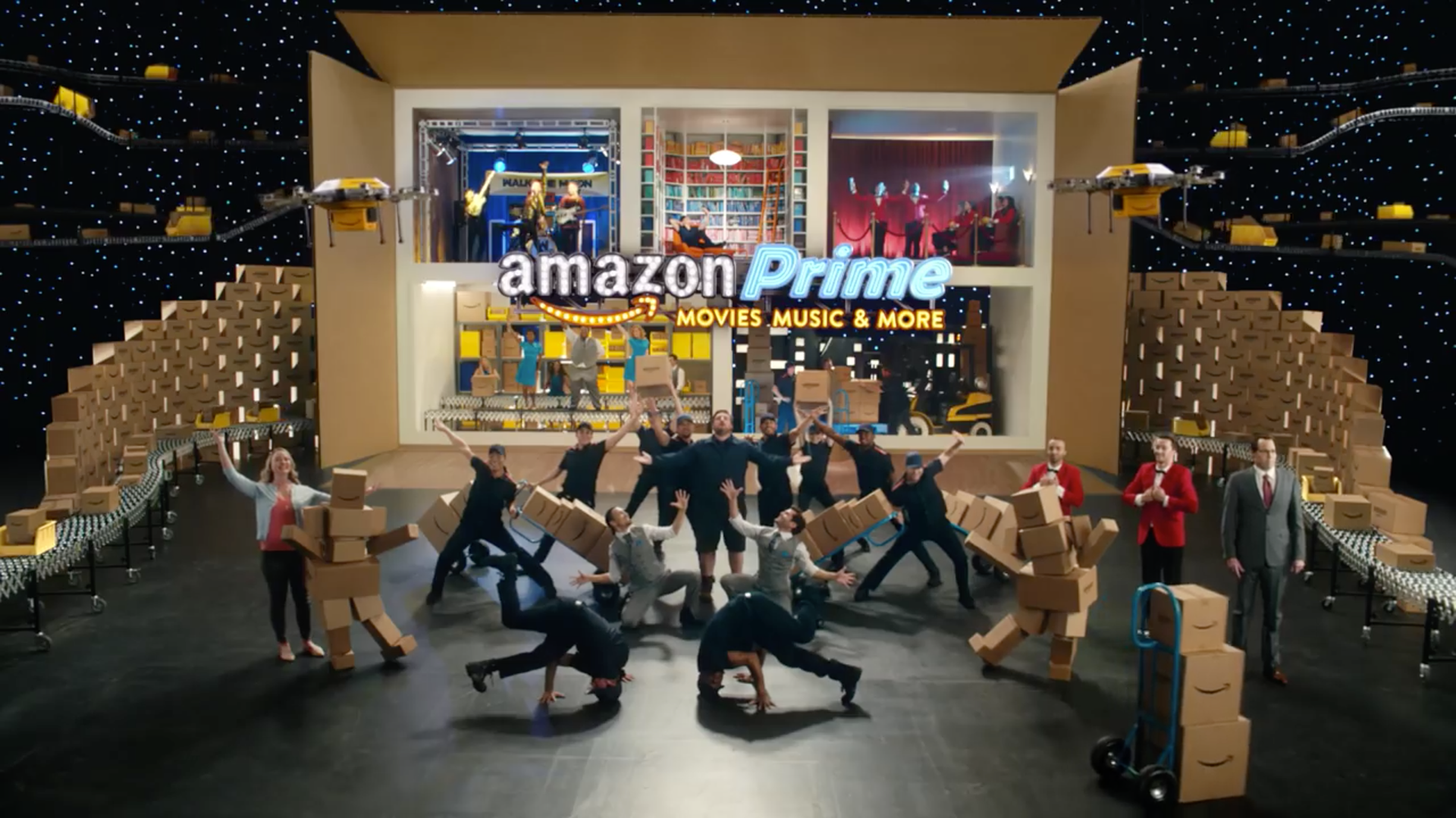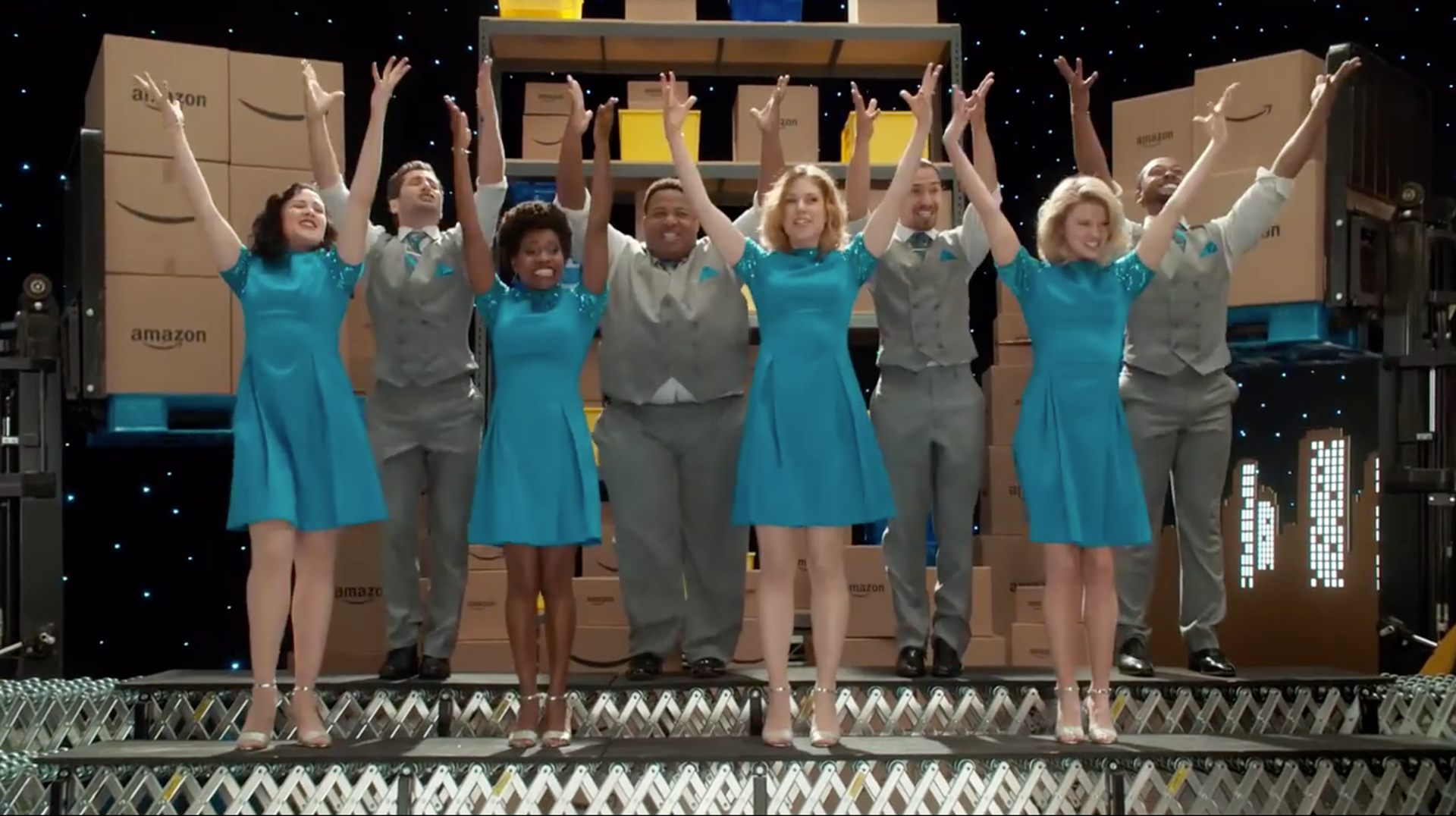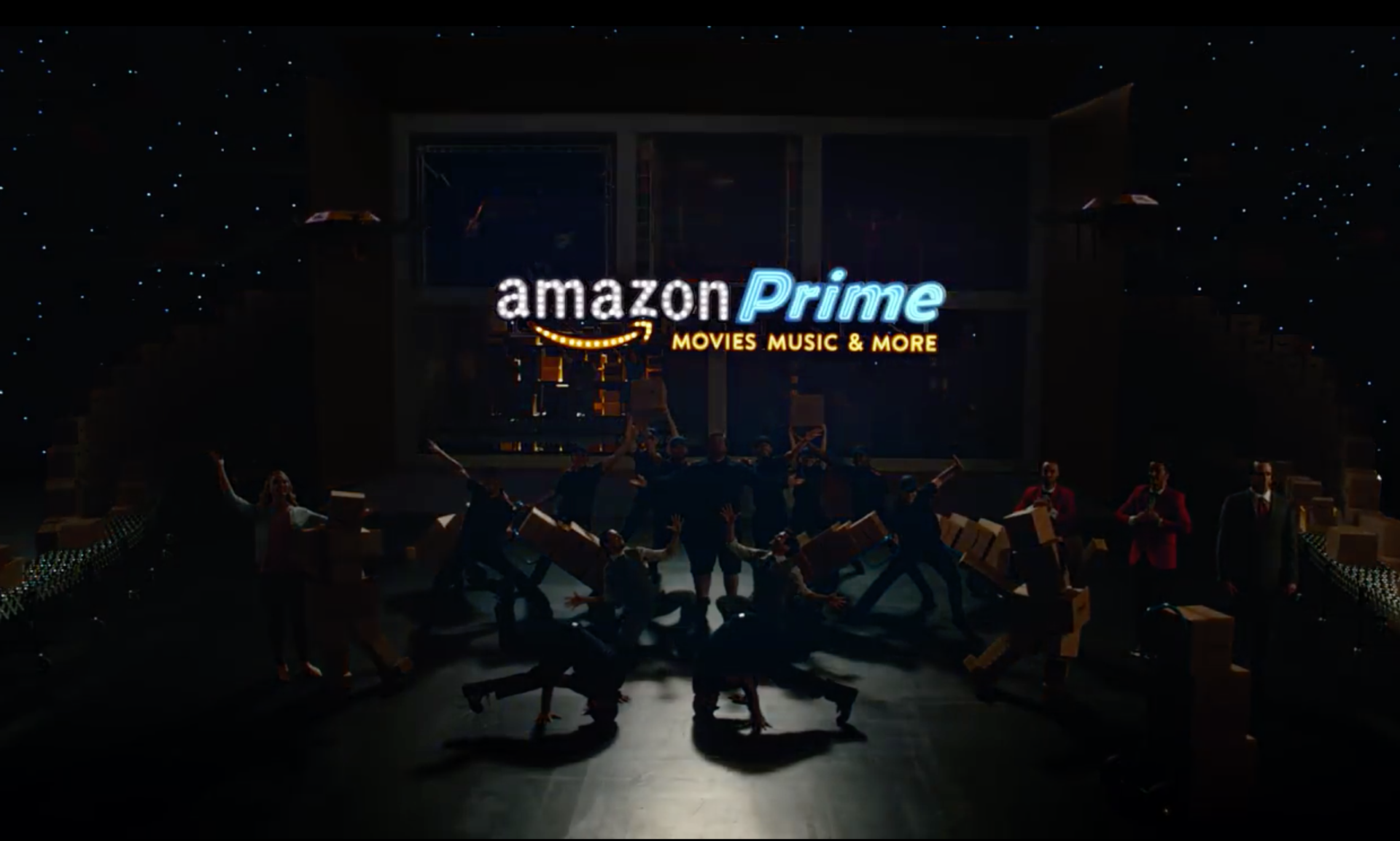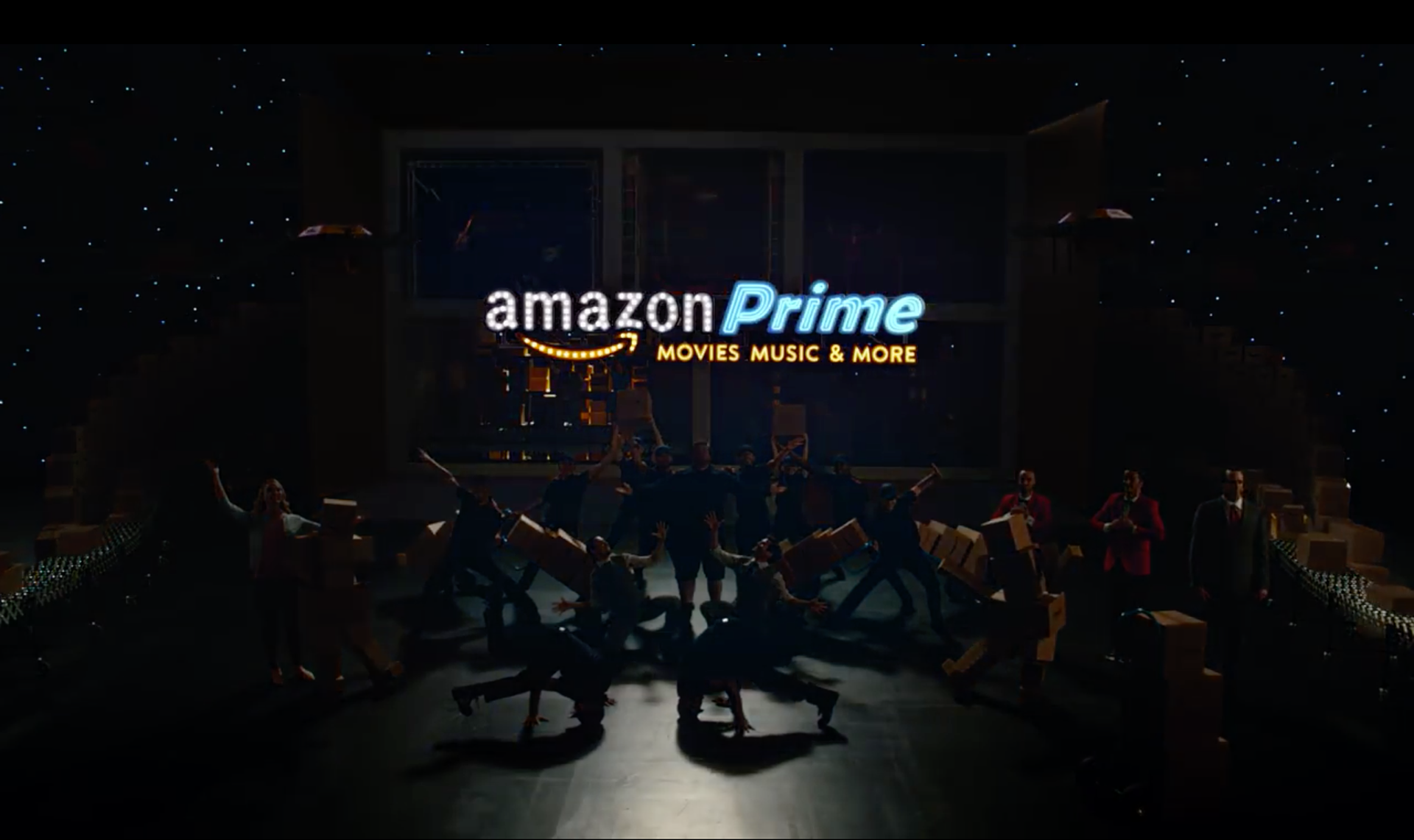 The video below is a vignette I wrote and shot in a "behind the scenes" interview session I co-produced on set at the production shoot in L.A.
The below images are from some of my first concept boards that we initially pitched to 
Jeff Bezos which ultimately gave us the green light for production.