Photography
This studio composite I shot and edited for the original Windows Phone 7 design team at Microsoft.
Photography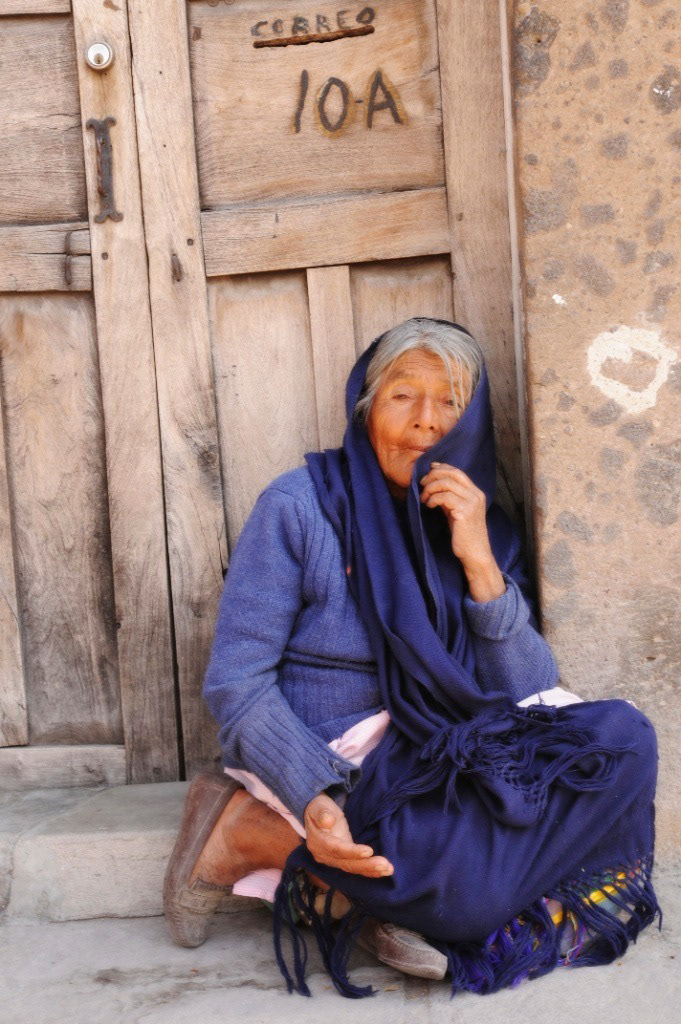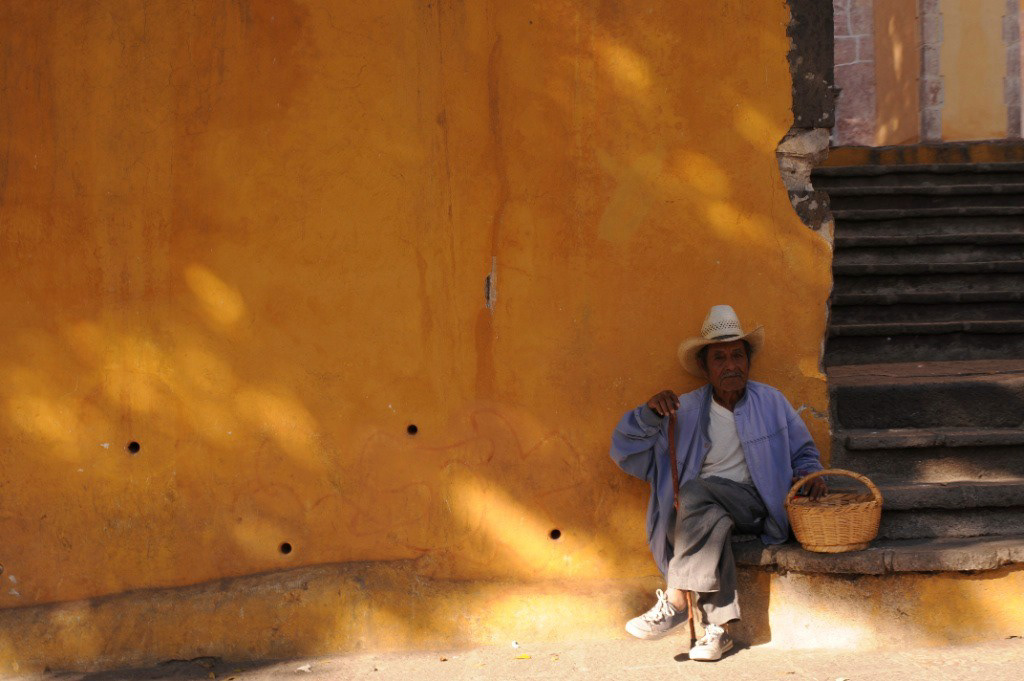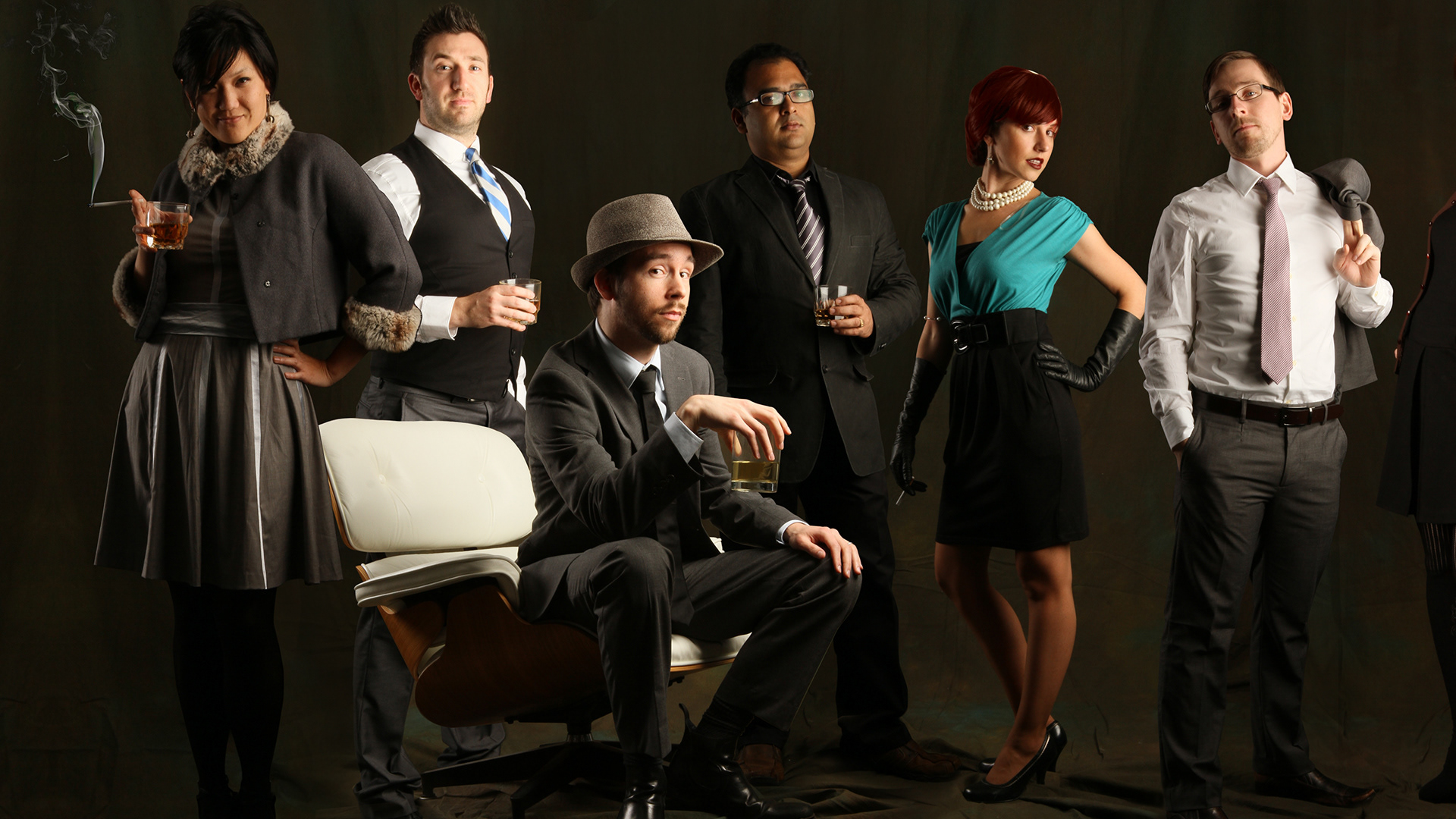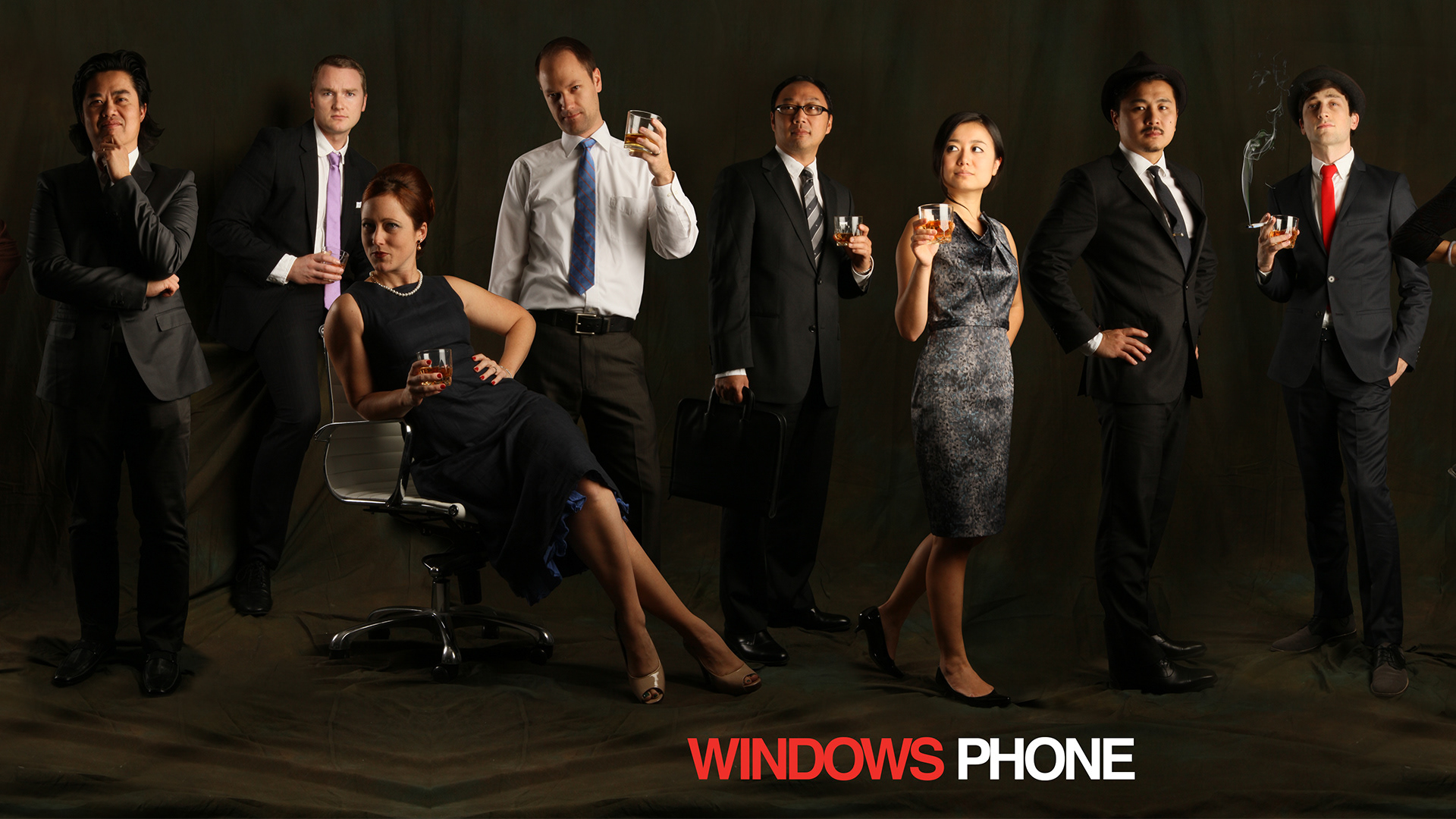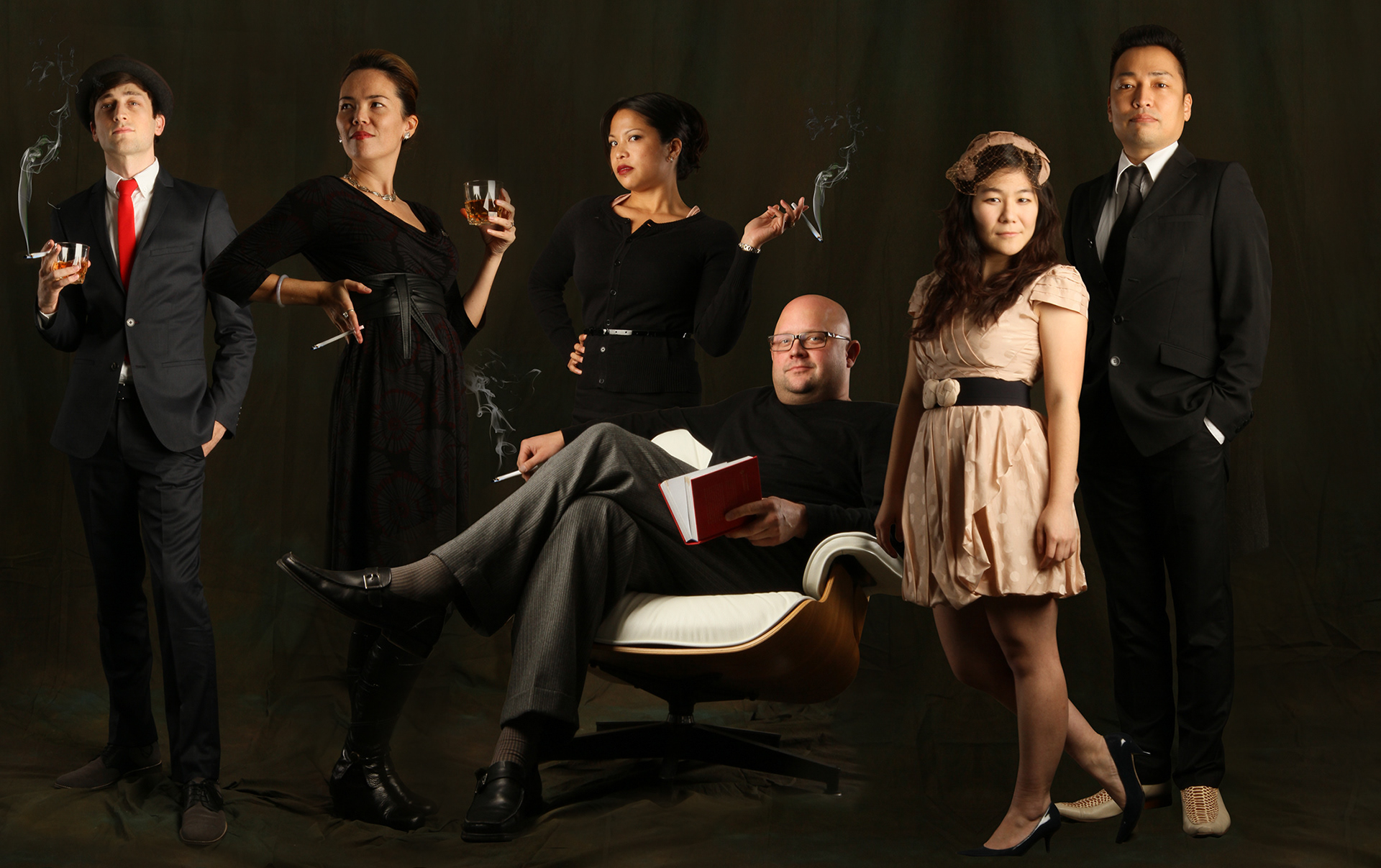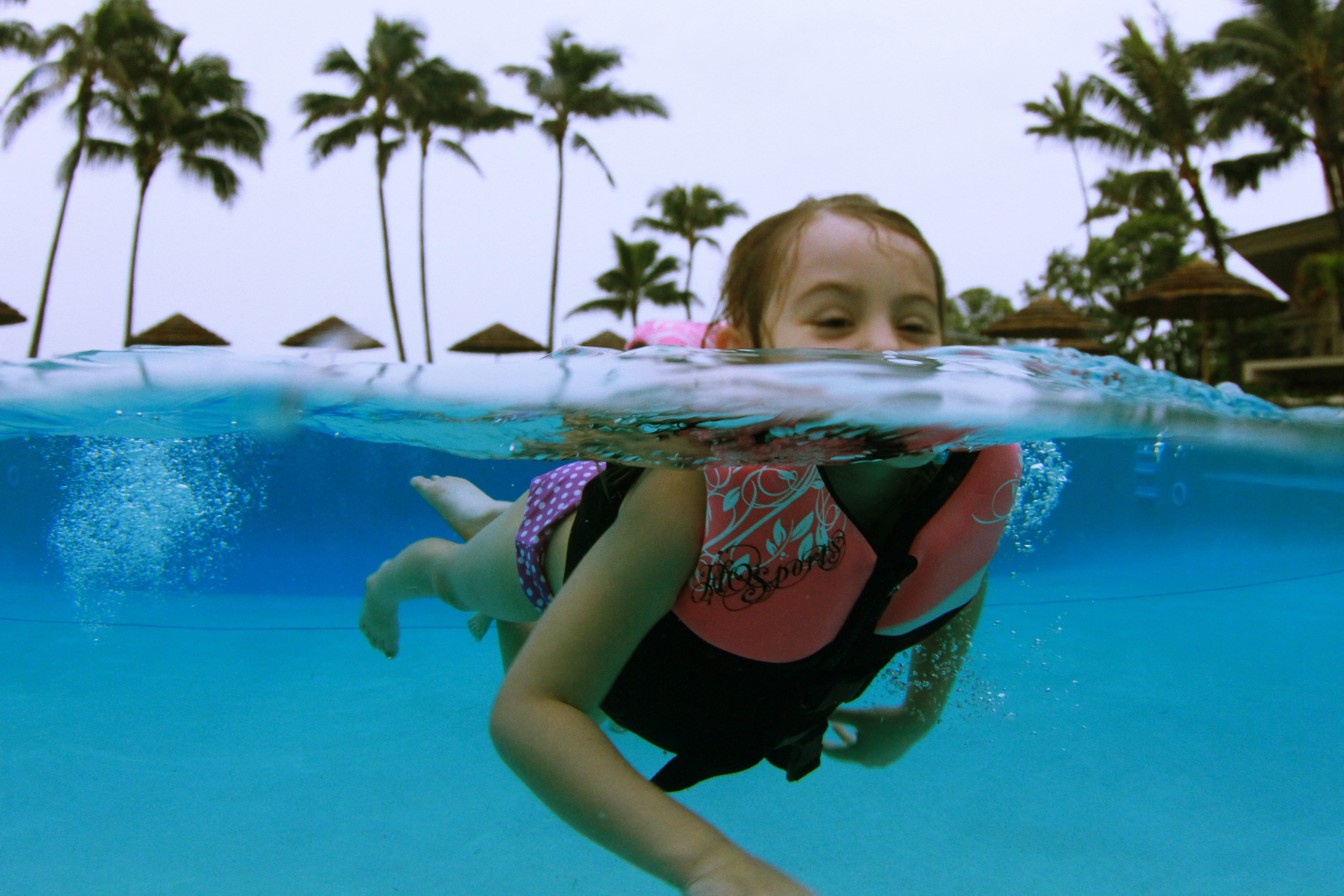 Photography
Random personal photography
Ever since I was very young I've been in love with capturing images.  It's something that never gets old.  After a good "shoot" I am equally excited every time to rush back to see the results of my exposures.