KindleFire HD Broadcast ad
I'm excited to share work I did for a broadcast TV ad, aiming to quickly call out key features on our new tablet. All conception, graphic design, animation, editing and 3D work was done by me.
Art Direction, Graphic Design, Motion Graphics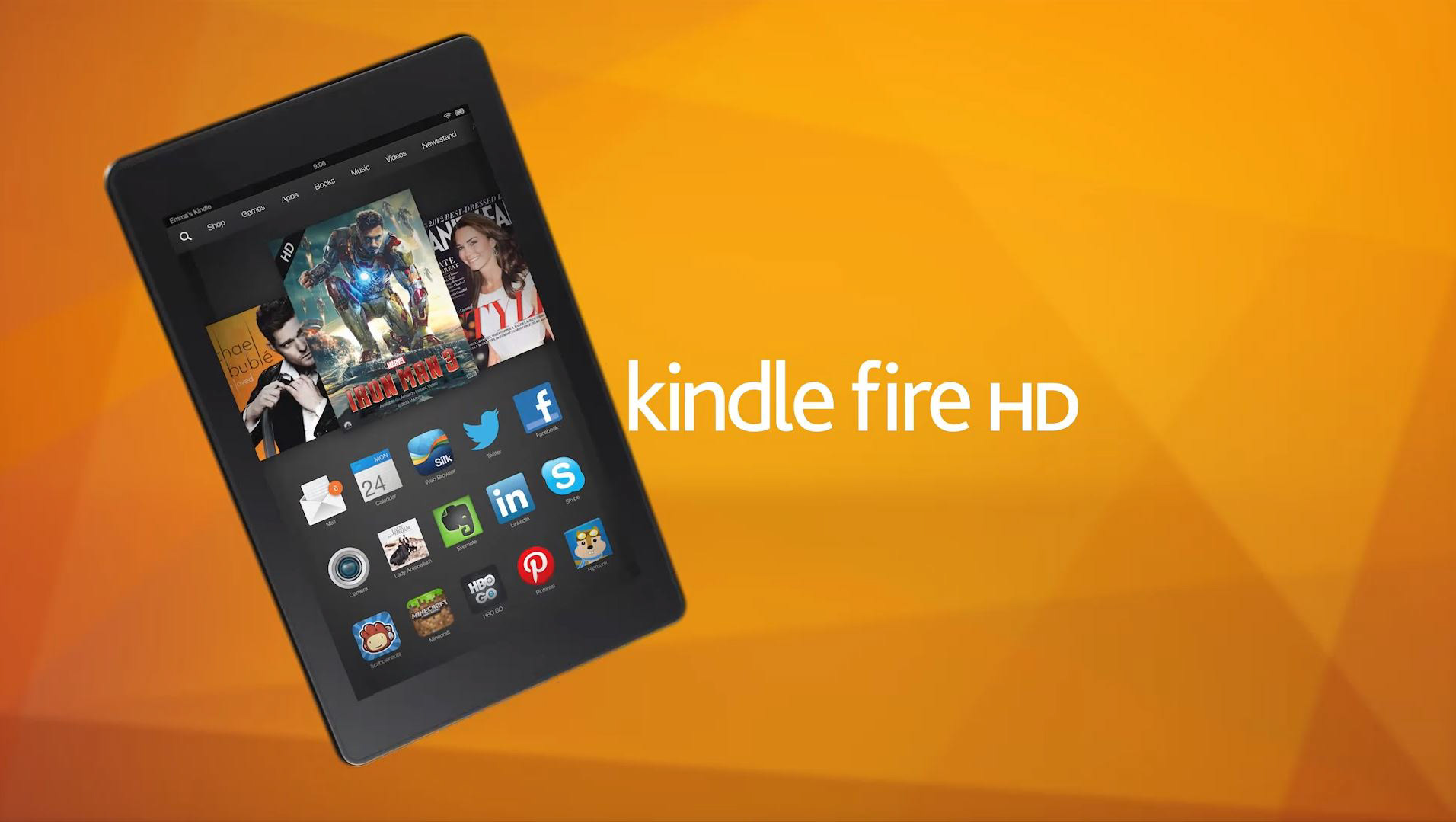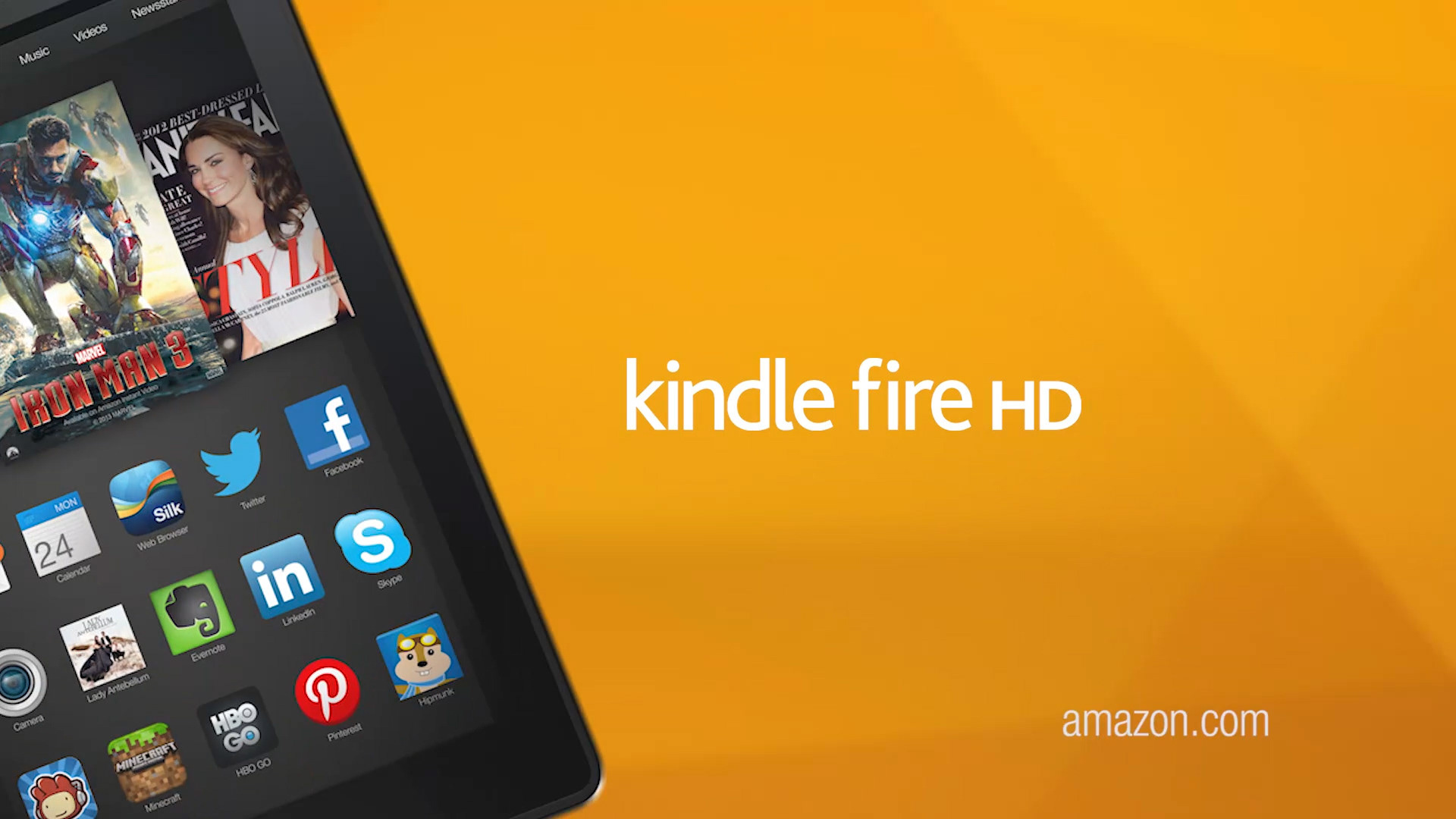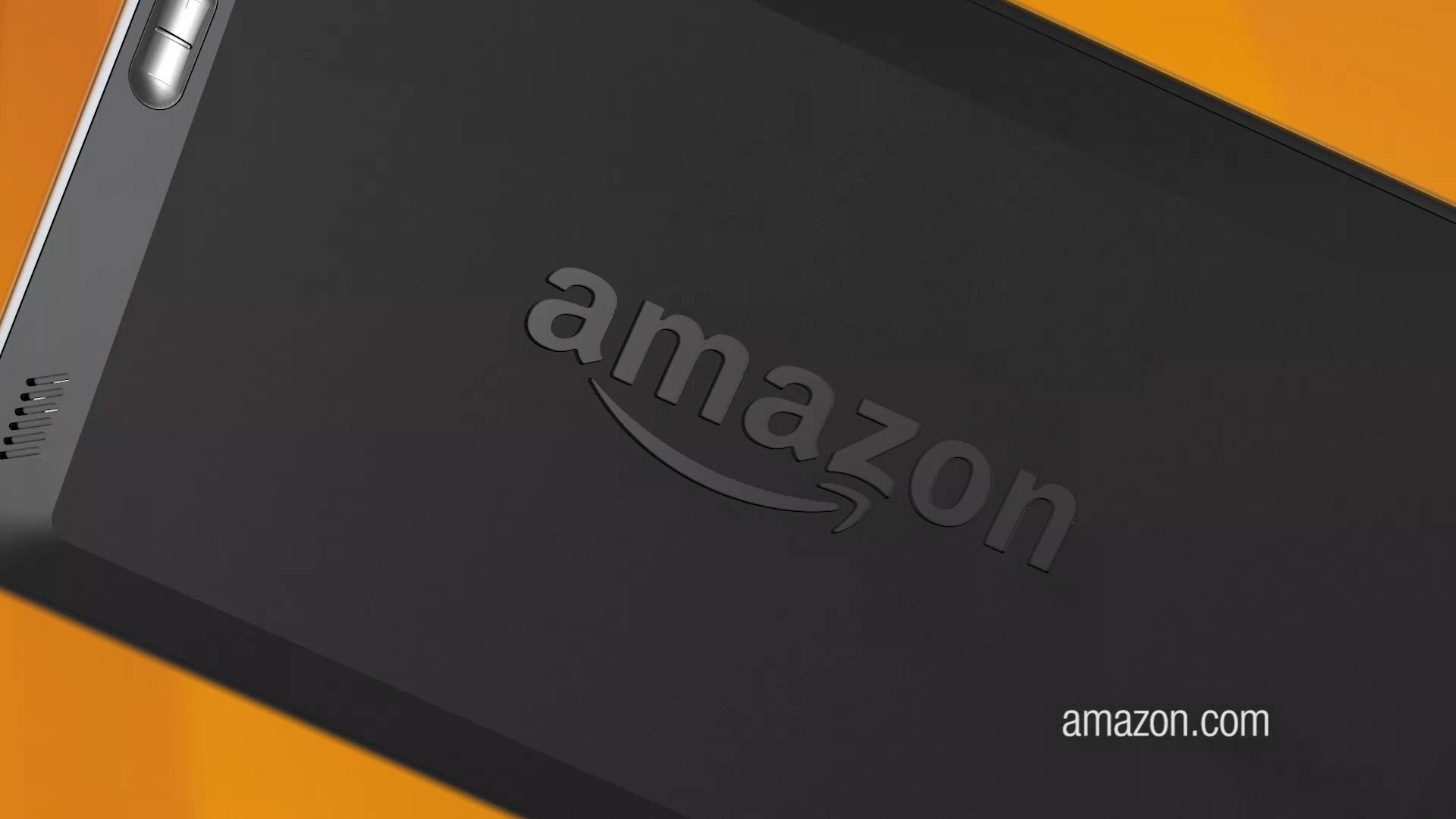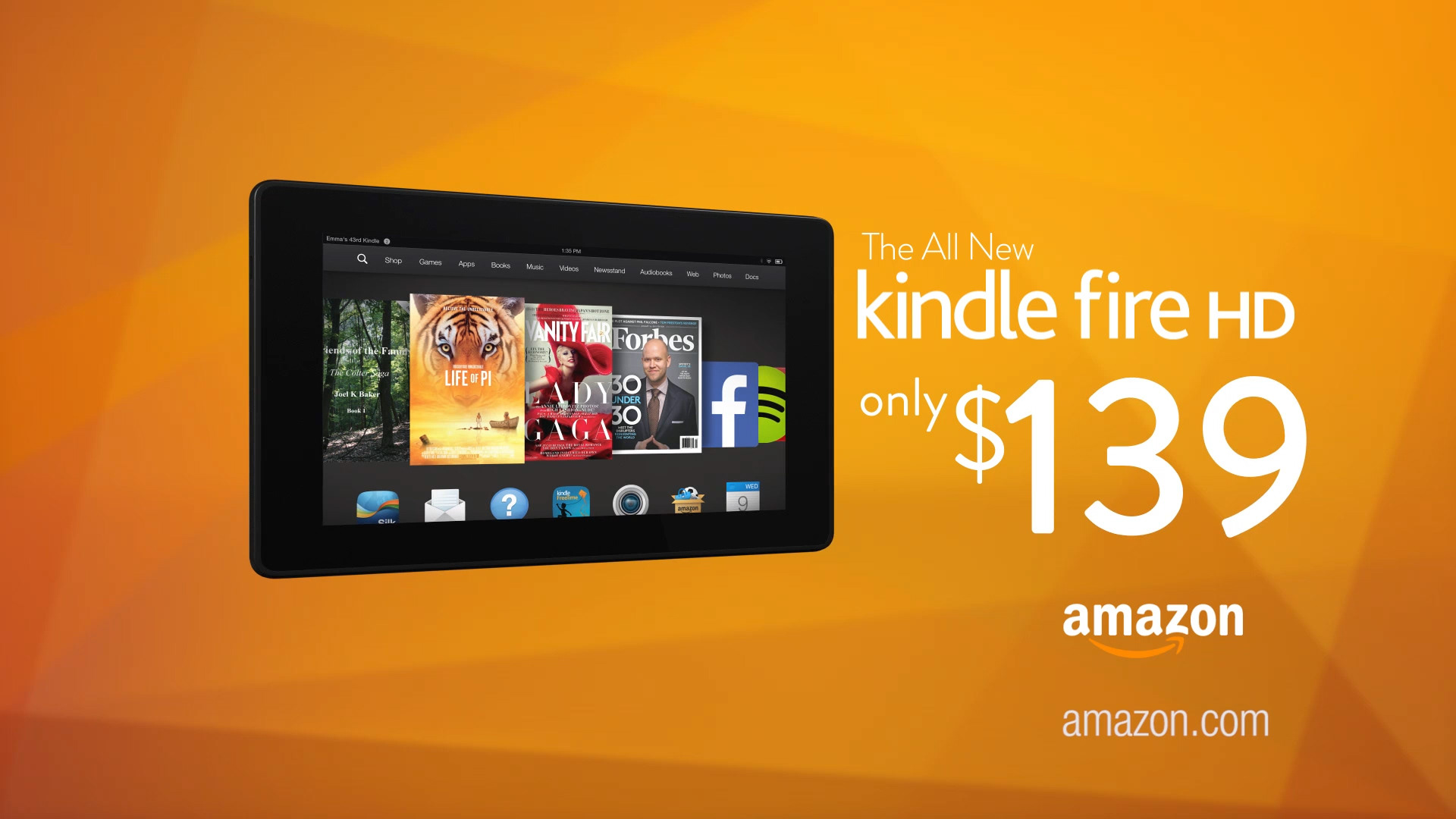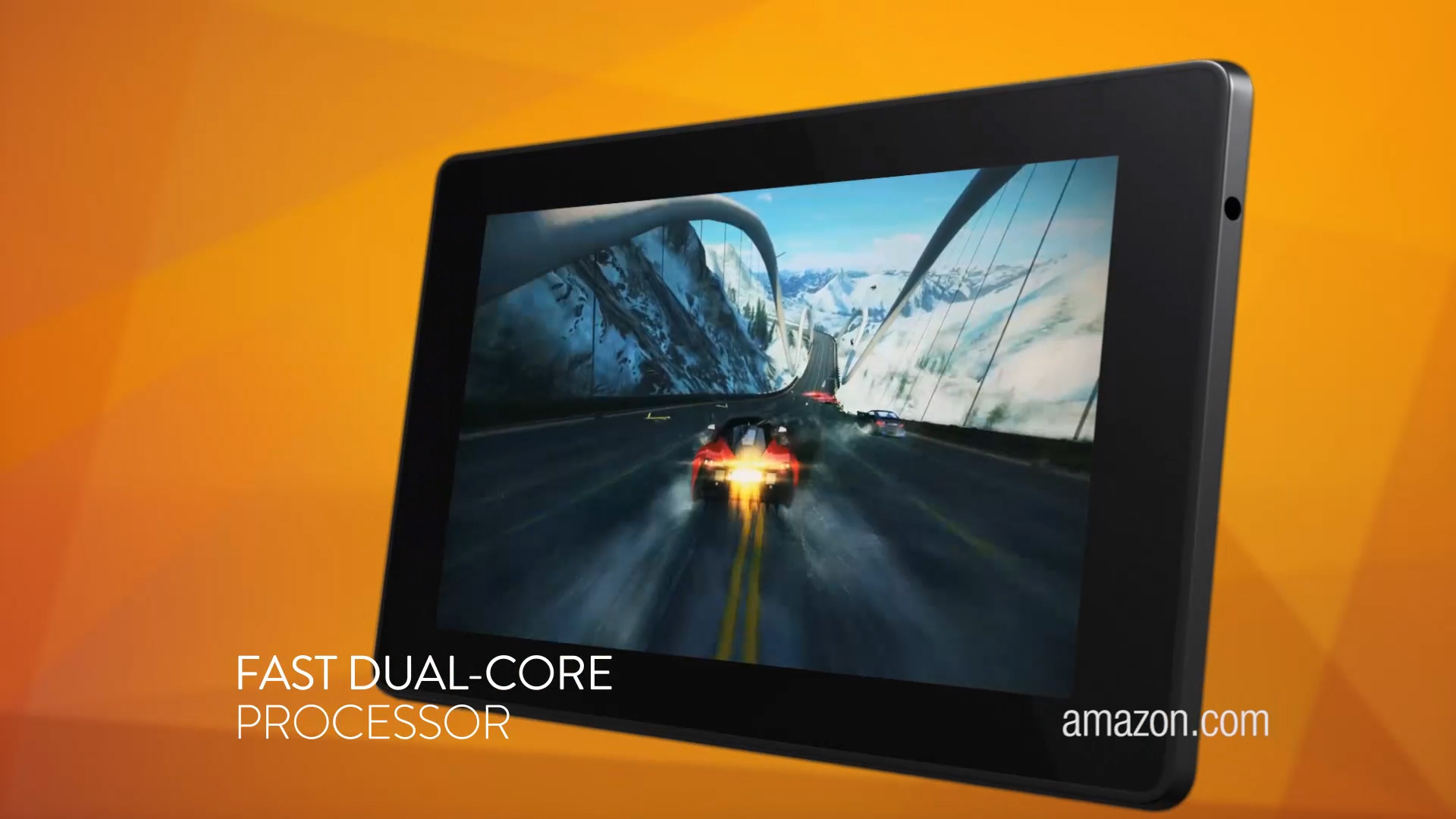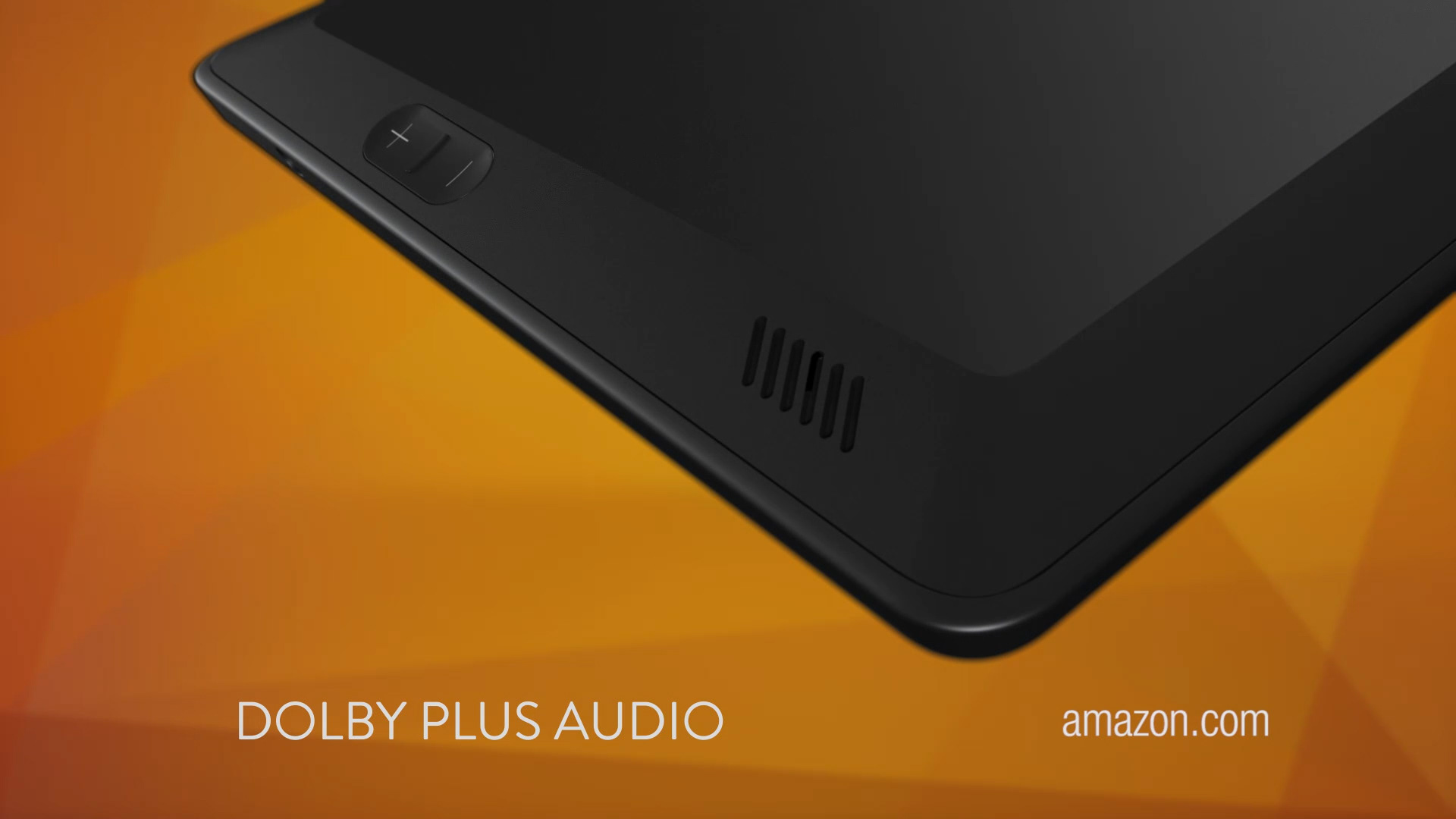 For this specific direction below I came up with the idea and directed the execution with one of our very talented JR designers ( Osiel Gomez).