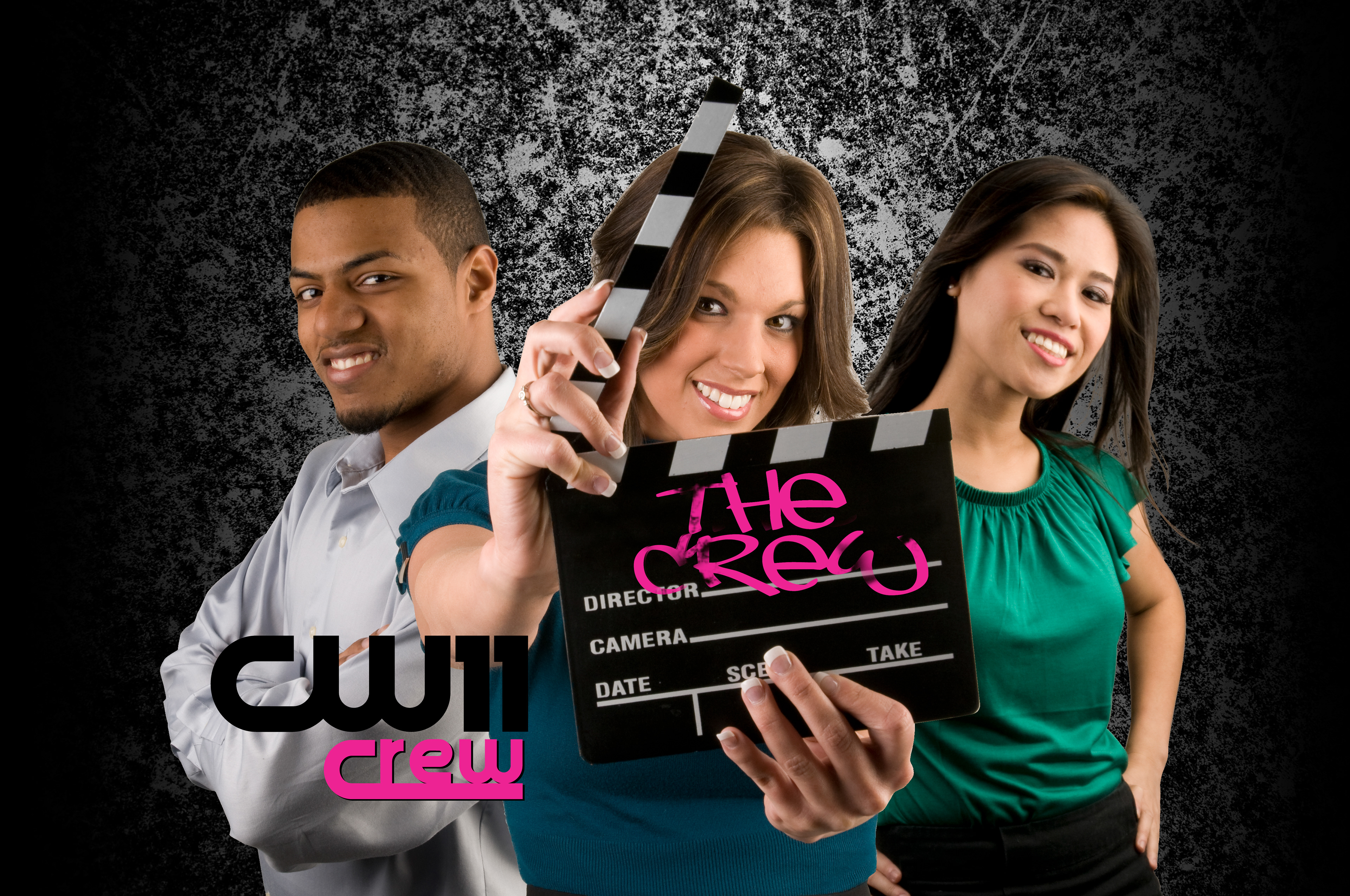 For this project I was responsible for most everything: Art Direction, Photography, Graphic Design, Animation, Edditing. 
To help brand our TV stations summer intern promotional compaign CW network called " THE CREW", I was asked to build a style guide, original look and feel broadcast " graphics package" and " End Tag" that could be cut before or after their summer :15 promo peices.   I was given a week to acomplish this task which included scheduling and shooting a live action photo shoot.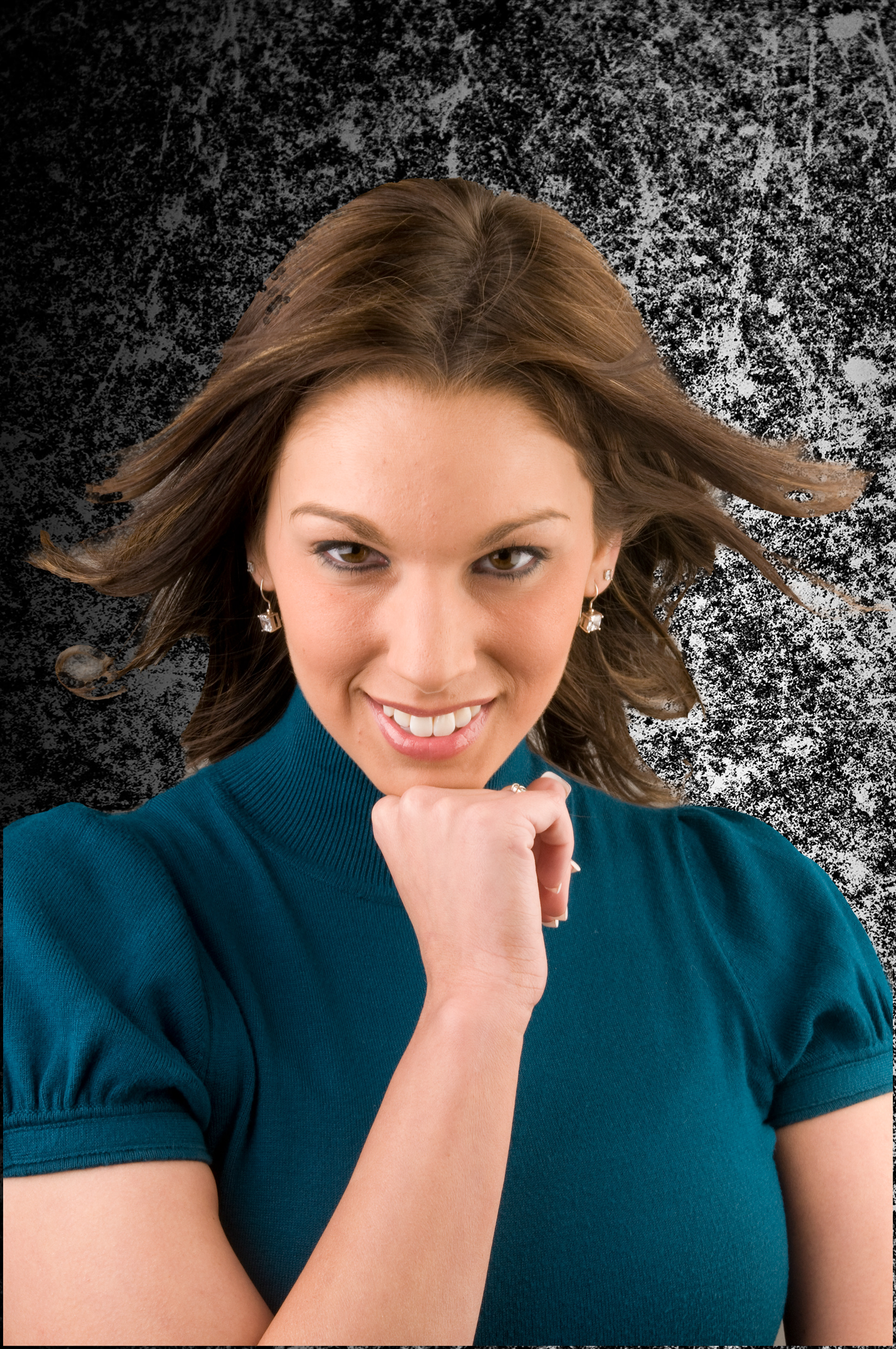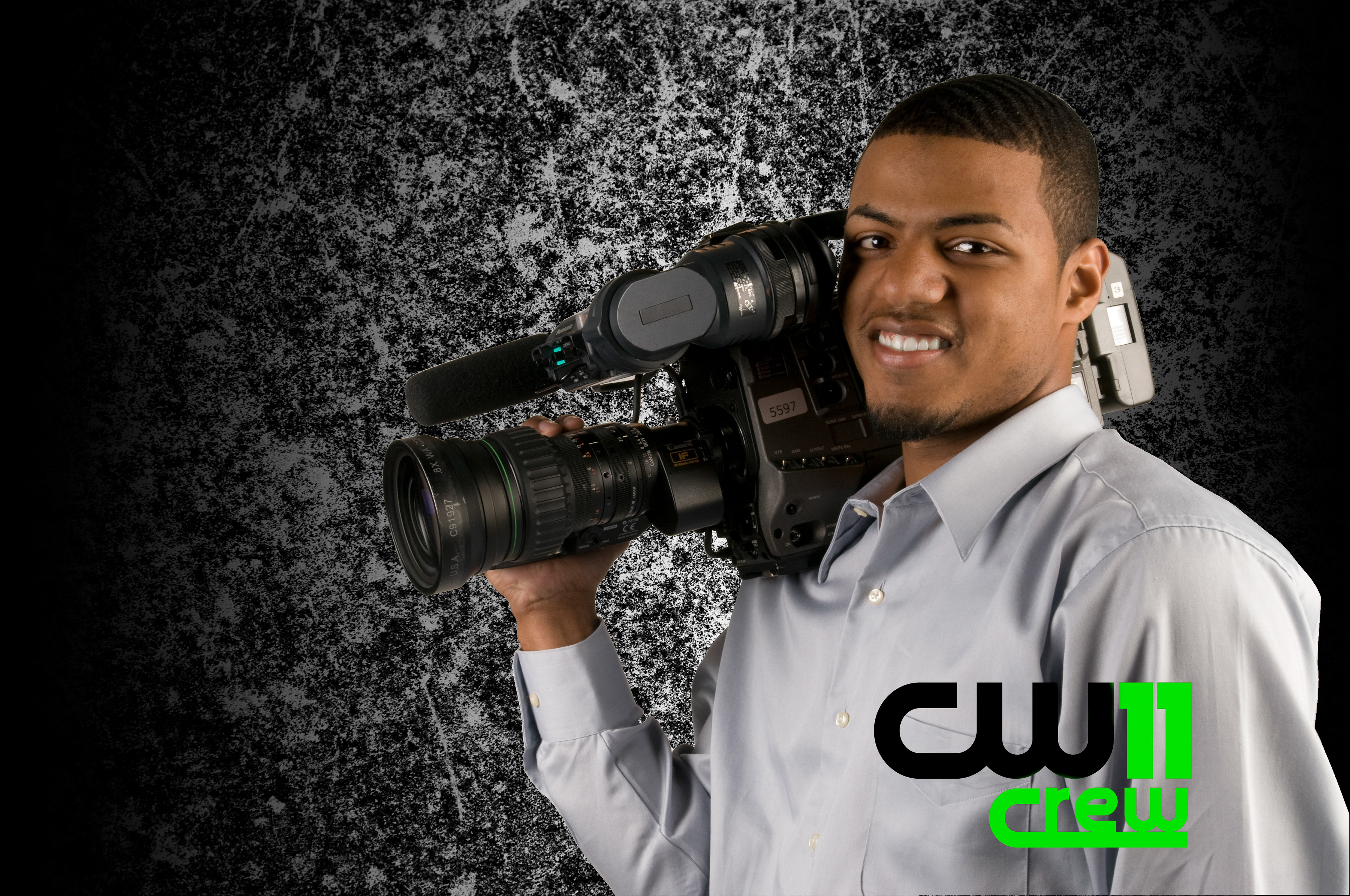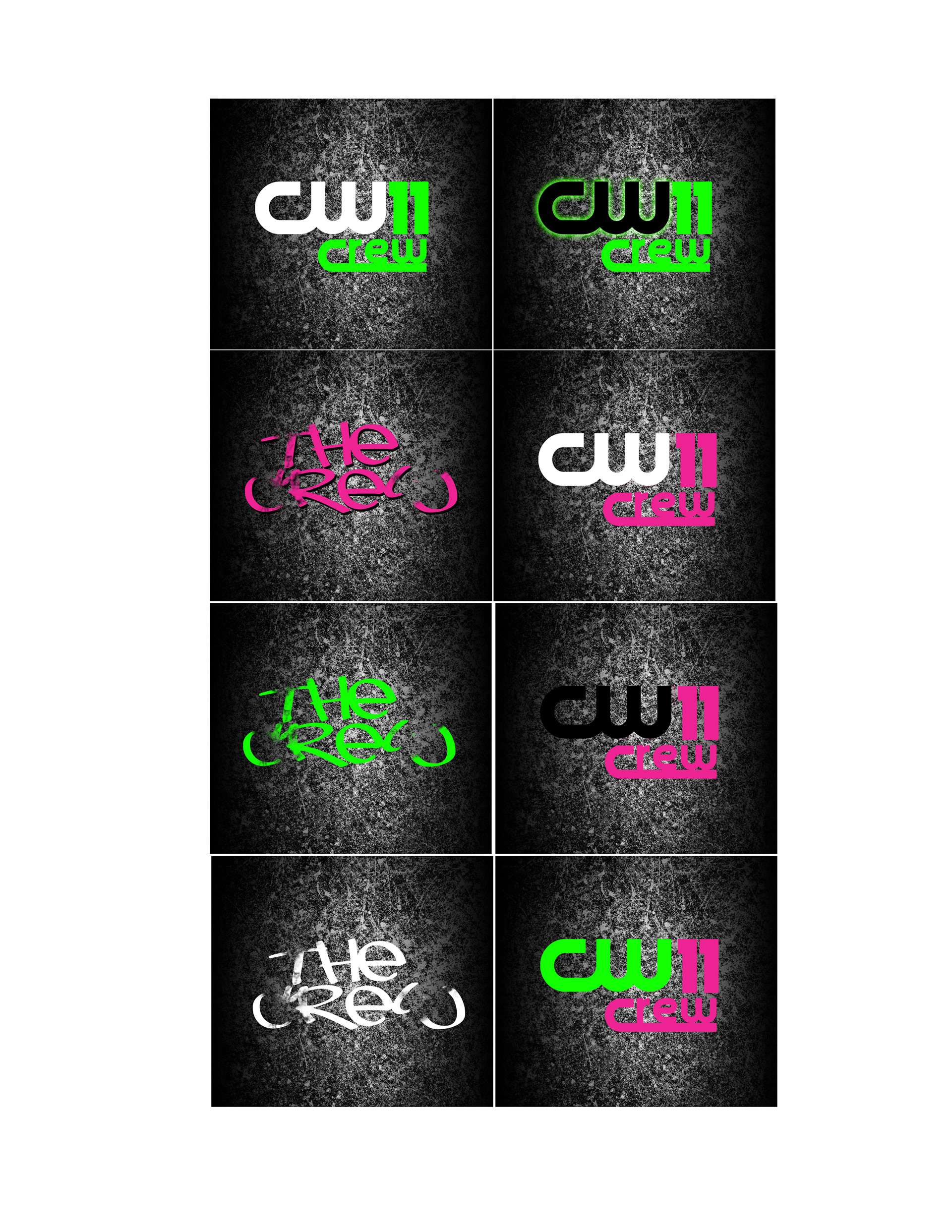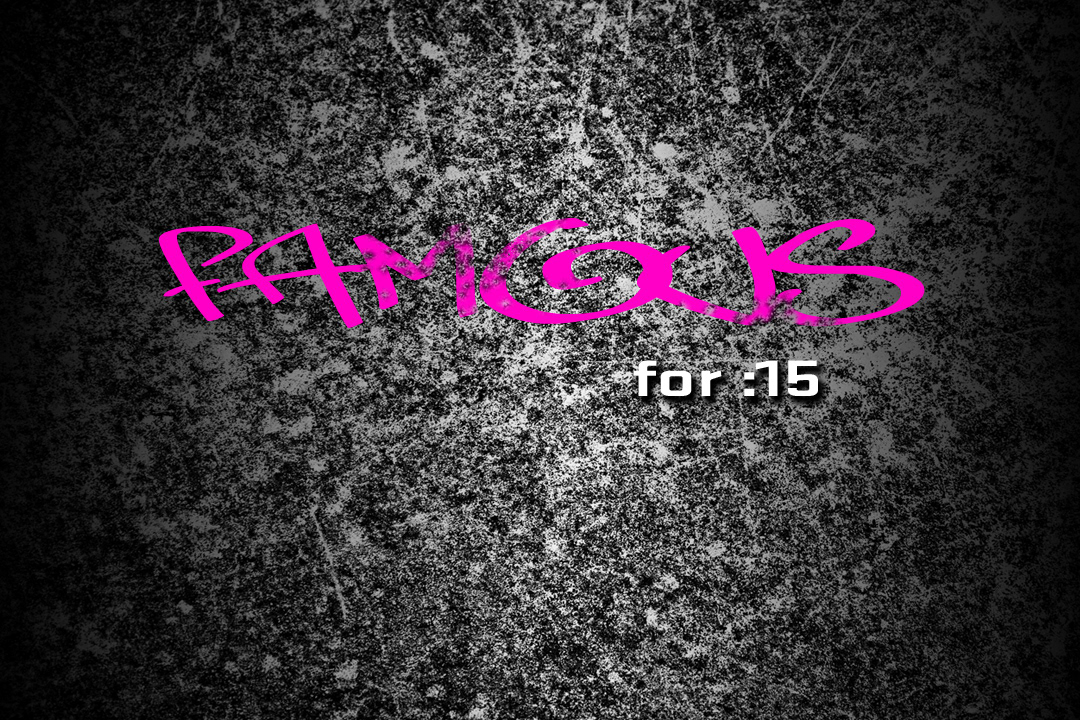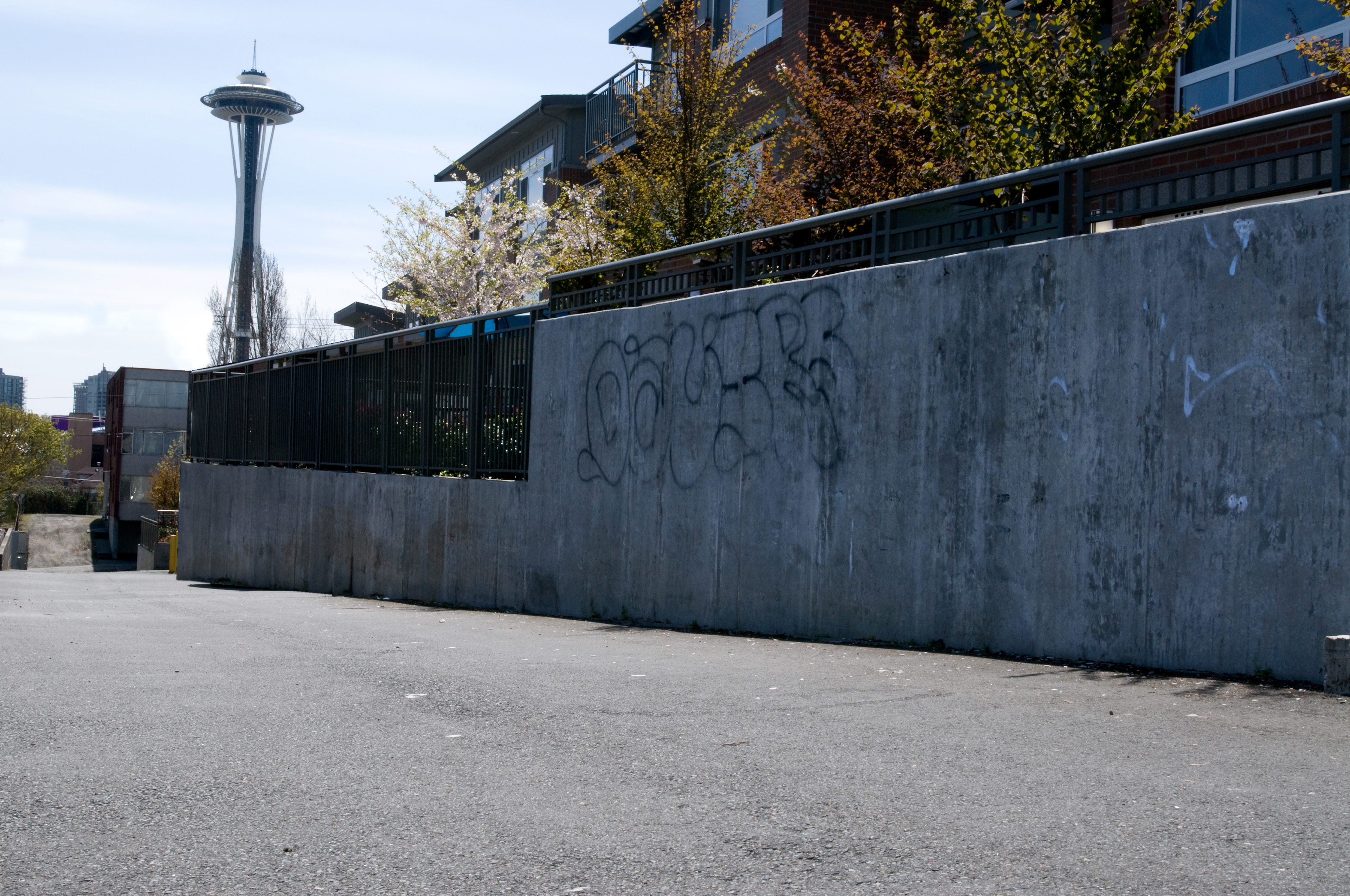 As the stations art director I was responsible for creating the look and feel of new campaigns and promotions. 
Every summer we would hire broadcast major interns to be our CW11 "CREW".  They'd spend the summer driving around doing various promotional work around Seattle.  To kick of the years new "CREW" team I was asked to build a promo spot that could be tagged on various media that aired.  I presented the concept, with " style frames" and followed through with taking studio portraits with my photography equipment, after captured assets were downloaded I comped up this spot in After Effects with a stock track we had licensed.