Microsoft - Phone UI Research and Development [ KIN ]
While working for Microsoft's remote design incubation team ( run by Xbox founder Jay Allard, and Albert Shum from Nike's internal tech product design team) I helped design motion UX for "secret projects". One public facing " shipped" device was called the "KIN". A socially driven touch screen device with magazine type " content first" rich design language, which was intentially developed for a youthful tech savvy demographic. The highly animated ambitious user experience came with a browser based companion app called the " connector". This multimedia, content rich online app was automated by user generated content it pulled from the users device from a free private account. The first version app was incredibly ahead of its time, using advanced cloud based tech to allow for seamless SMS messaging, familiar to the device which felt very native. The Connector also featured a really cool timeline that was very responsive, even after it had pulled videos, texts, photos and calendar events from users devices, for an unmatched online companion. Critics certainly had their way with the " failed" product considered " DOA" as a result of the poorly negotiated Verizon exclusive $100 a month data heavy contract required at purchase ( a very steep price for a smart phone designed for teenagers. Regardless of the lack of foresight the over all UX was unlike anything at the time. The companion browser based "Connector" I believe is still unmatched to this day. In any case, it was nothing short of a blessing to be part of such efforts.
Animation, Motion Graphics, UI/UX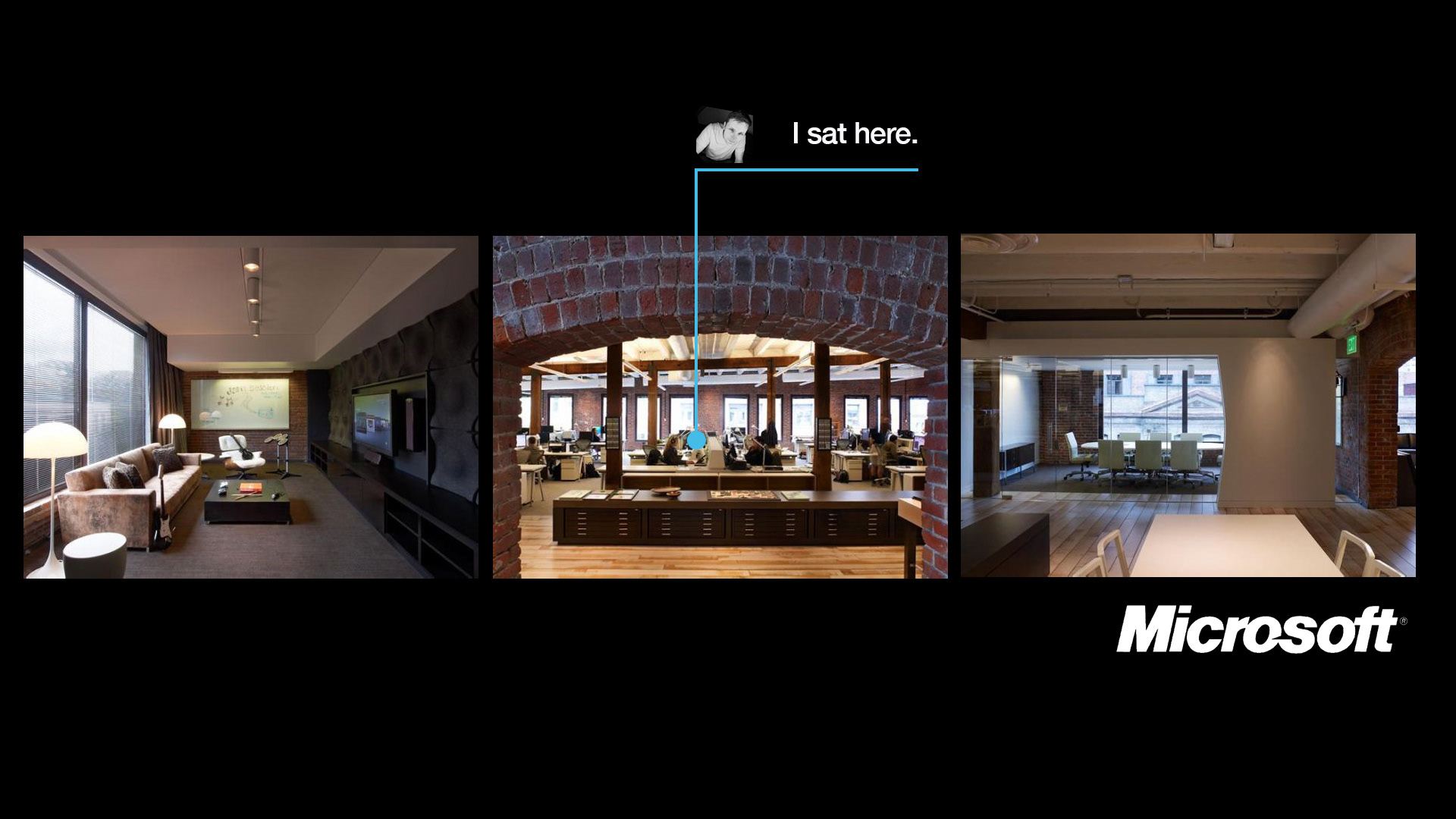 I accepted a job offer from Microsoft with the understanding I would be working on  "TOP SECRET" projects in their new incubation design studio called "Pioneer Studios."  My first thought was picturing myself making buttons for a mobile word pad editor on a PC running windows 95 in weathered strip mall ridden Redmond.
However,  I was very suprised to hear about a design focused studio in the art gallery district of downtown Seattle.  When I met with a recruiter and hiring manager and saw the space for the first time, I realized how dismissive I had been.  The freshly remodeled 5 story historical brick building was hidden in plane sight.  Completely unmarked, this georgious, inspiring designers palace was located in the heart of Pioneer Square.  It was built upon this idea to create a remote incubation for new user experience "design first" effort was lead by one of the very early  Xbox creators "Jay Allard " who specifically designed and insulated this bubble that could hopefully be less affected by the level of bureaucracy many Micro-softies had been discouraged by.  Much these negative parts of the culture was thought to have been simply a result of proximity to the Redmond campus, hence the intentional separation of location was said to be a necessary part of exsistence.
  The studio had extra security with very restricted access because of all the very innovative ideas and projects happing on every floor.  This was my first introduction to a true "High – Tech" creative working environment. 
Unfortunately, later on that year Microsoft's leadership at the time decided to hold back and even terminate much our products currently being designed and developed with all intent to ship.  Because of our small teams and world class culture the amount of innovation happening was incredible.
Honestly, I have not seen such a healthy design culture since.  I was and still am very humbled by the type of talent I was surrounded with.  Many of the projects and innovative thinking took on various other shapes, continuing to flourish in organic ways, as the talent and passionate people found other inspiring places in their careers.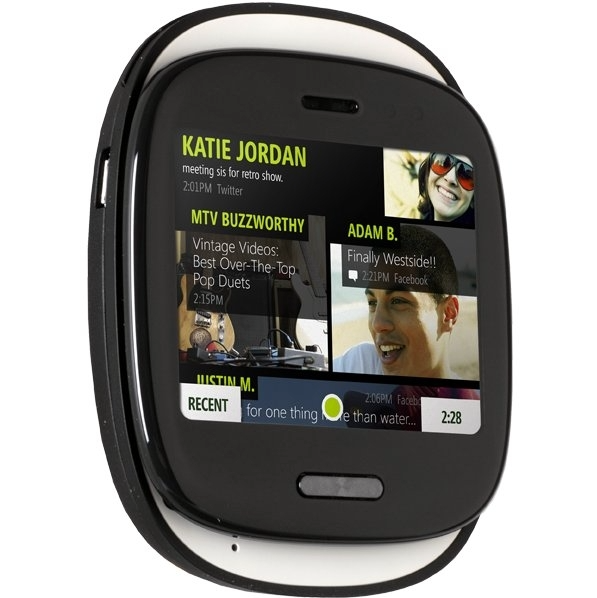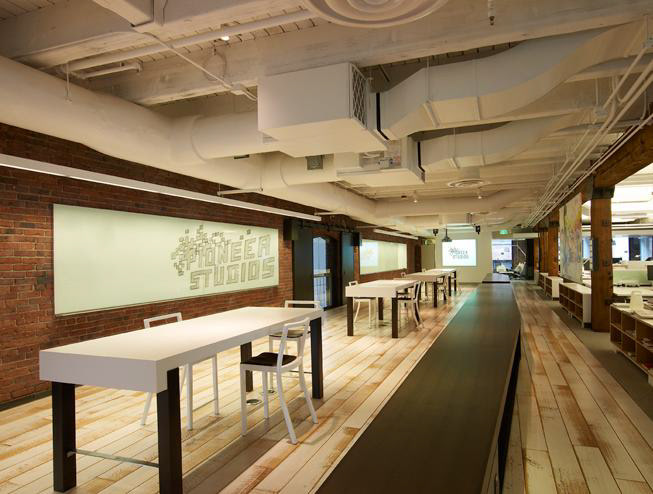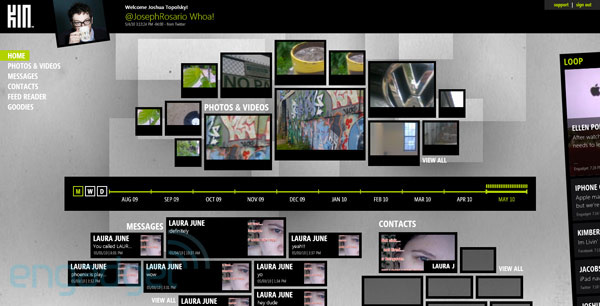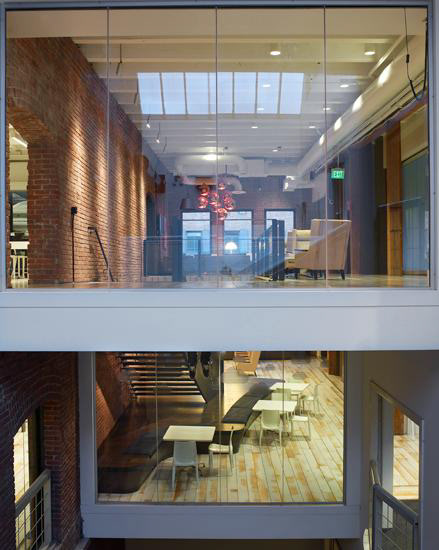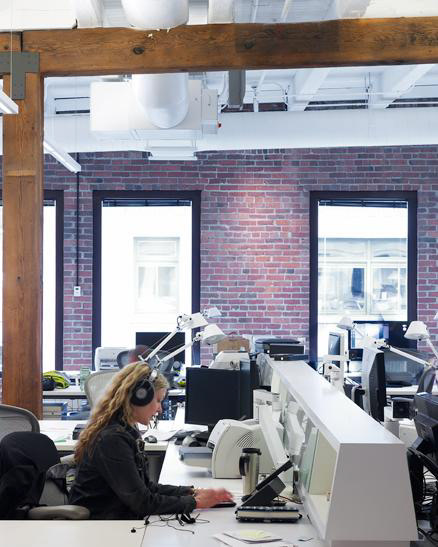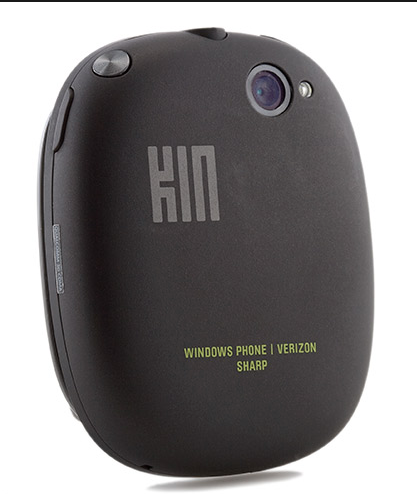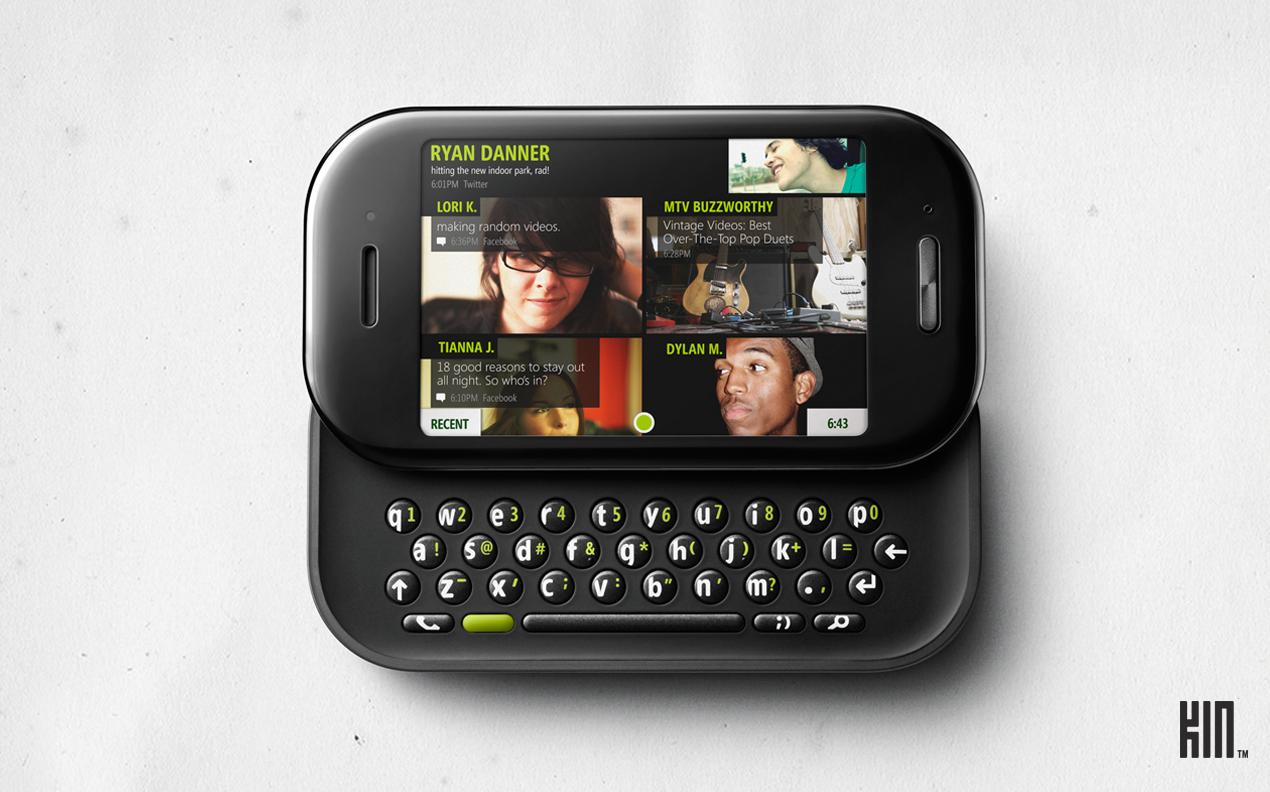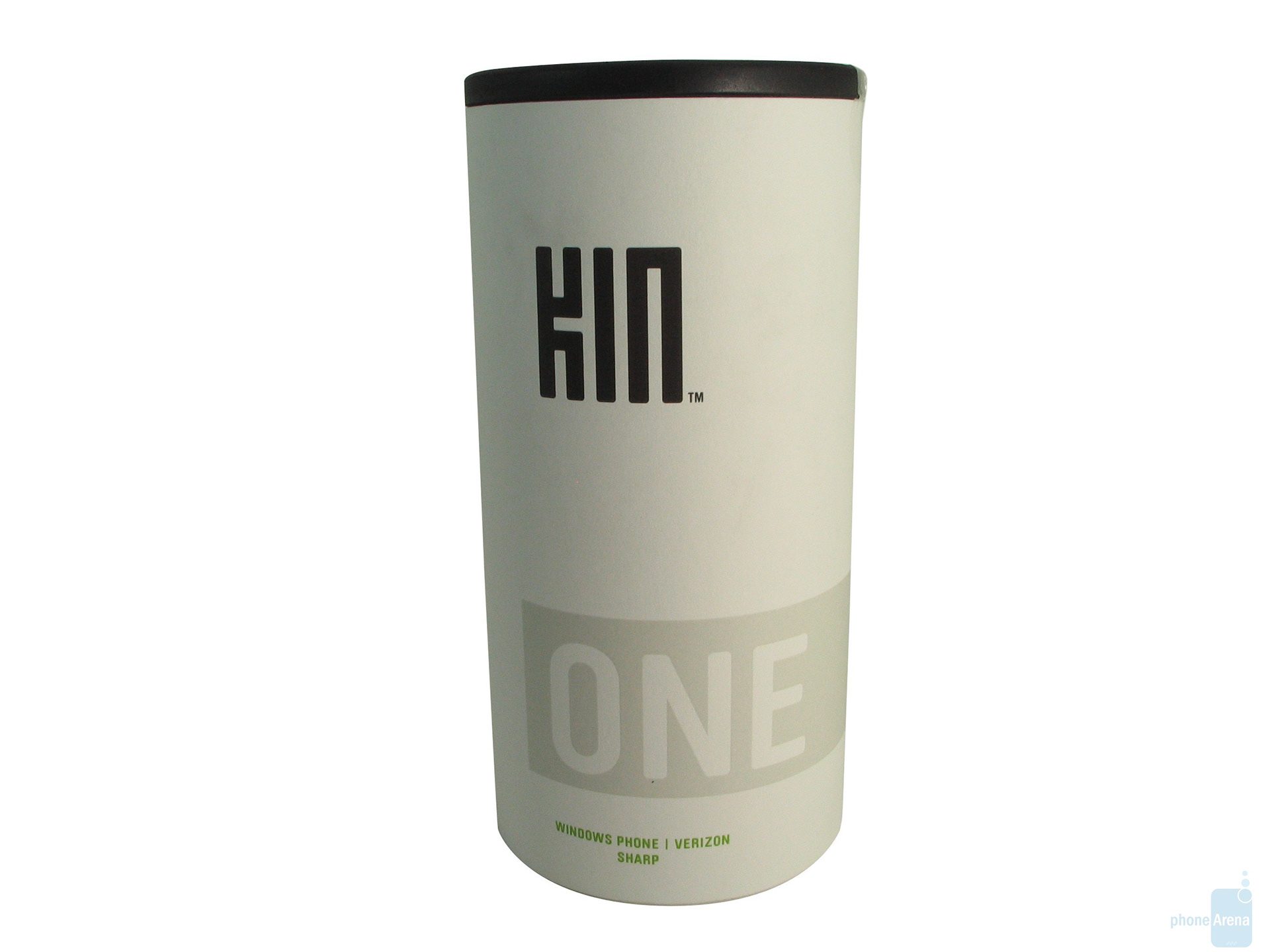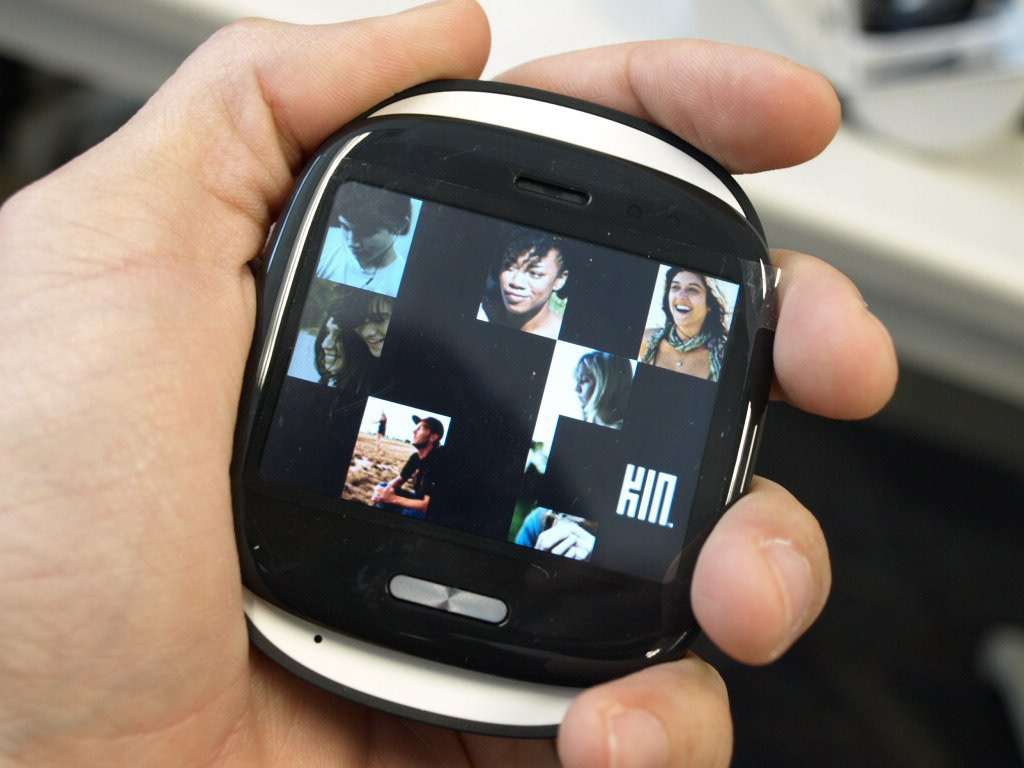 Using handheld candid video footage shot from some of the early developers along with Studio interviews I wrote, shot, directed and produced I threw together this video in time to be played at our official Kin " SHIP PARTY" in Ballard, Washington.